[vc_row type="in_container" full_screen_row_position="middle" column_margin="default" scene_position="center" text_color="dark" text_align="left" top_padding="50″ overlay_strength="0.3″ shape_divider_position="bottom" bg_image_animation="none" shape_type=""][vc_column column_padding="no-extra-padding" column_padding_position="all" background_color_opacity="1″ background_hover_color_opacity="1″ column_link_target="_self" column_shadow="none" column_border_radius="none" width="1/1″ tablet_width_inherit="default" tablet_text_alignment="default" phone_text_alignment="default" overlay_strength="0.3″ column_border_width="none" column_border_style="solid" bg_image_animation="none"][vc_custom_heading text="PHYSICIANS" font_container="tag:h2|text_align:left|color:%2301747b" use_theme_fonts="yes" css=".vc_custom_1531967558350{border-bottom-width: 1px !important;border-bottom-color: #01747b !important;border-bottom-style: solid !important;border-radius: 1px !important;}"][/vc_column][/vc_row][vc_row type="in_container" full_screen_row_position="middle" column_margin="default" scene_position="center" text_color="dark" text_align="left" overlay_strength="0.3″ shape_divider_position="bottom" bg_image_animation="none"][vc_column column_padding="no-extra-padding" column_padding_position="all" background_color_opacity="1″ background_hover_color_opacity="1″ column_link_target="_self" column_shadow="none" column_border_radius="none" width="1/4″ tablet_width_inherit="default" tablet_text_alignment="default" phone_text_alignment="default" overlay_strength="0.3″ column_border_width="none" column_border_style="solid" bg_image_animation="none"]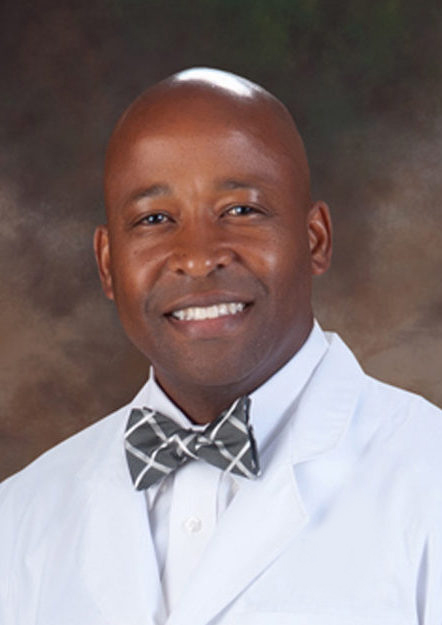 [/vc_column][vc_column column_padding="no-extra-padding" column_padding_position="all" background_color_opacity="1″ background_hover_color_opacity="1″ column_link_target="_self" column_shadow="none" column_border_radius="none" width="3/4″ tablet_width_inherit="default" tablet_text_alignment="default" phone_text_alignment="default" overlay_strength="0.3″ column_border_width="none" column_border_style="solid" bg_image_animation="none"][vc_custom_heading text="Dr. Marcus Polk, MD, CBA" font_container="tag:h3|text_align:left" use_theme_fonts="yes"][vc_column_text]
Interventional Pain Management Physician 
Fellowship Trained, Board Certified in Anesthesiology
Native of Portland, Oregon Dr. Marcus Polk has practiced medicine in Atlanta since 1998.  As a Fellowship trained, board certified Anesthesiologist and Diplomate of the American Board of Anesthesiology, Dr. Polk possesses 20 years of combined experience in Anesthesiology and Interventional Pain Medicine.
Dr. Polk received his medical doctorate from Oregon Health Science University, followed by residency at Emory University and fellowship at Egleston Children's Hospital.   Additionally, he received a Certificate of Business Administration from the American Society of Anesthesiologists.
Dr. Polk brings to Georgia Pain and Spine Solutions two decades of medical service in the state of Georgia with extensive experience in Interventional Pain Procedures, Regional Anesthesia and Nerve Blocks.  He has been recognized by resolution in the Georgia State House of Representatives for " his leadership in the field of medicine, his compassionate treatment of his patients, and his deep concern for the well-being of others".
An avid golfer for more than 25 years and college team player, Dr. Polk's special interest in interventional pain includes the ailing athletic spine, particularly in golfers.[/vc_column_text][/vc_column][/vc_row][vc_row type="in_container" full_screen_row_position="middle" column_margin="default" scene_position="center" text_color="dark" text_align="left" top_padding="5%" overlay_strength="0.3″ shape_divider_position="bottom" bg_image_animation="none" shape_type=""][vc_column column_padding="no-extra-padding" column_padding_position="all" background_color_opacity="1″ background_hover_color_opacity="1″ column_link_target="_self" column_shadow="none" column_border_radius="none" width="1/4″ tablet_width_inherit="default" tablet_text_alignment="default" phone_text_alignment="default" overlay_strength="0.3″ column_border_width="none" column_border_style="solid" bg_image_animation="none"]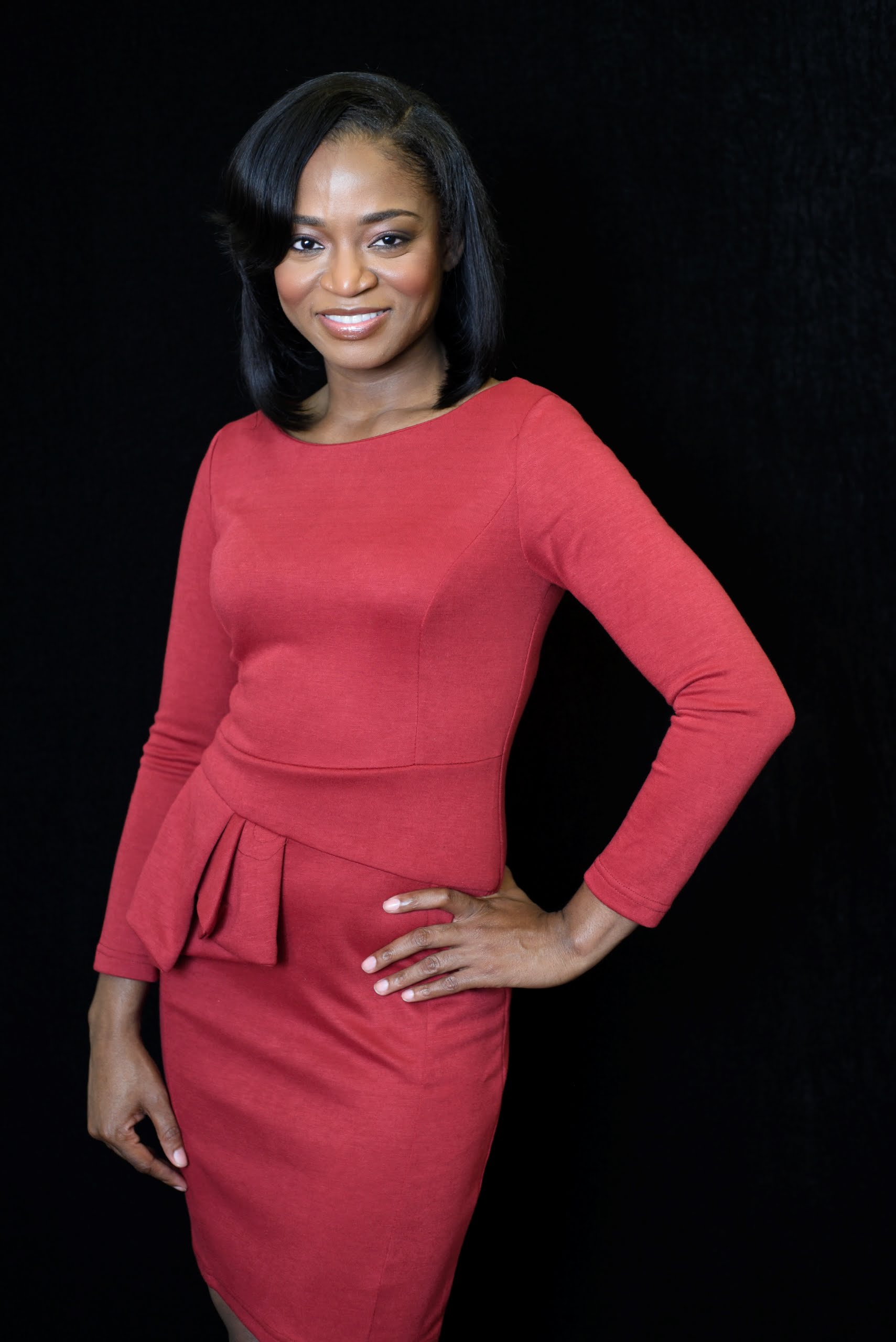 [/vc_column][vc_column column_padding="no-extra-padding" column_padding_position="all" background_color_opacity="1″ background_hover_color_opacity="1″ column_link_target="_self" column_shadow="none" column_border_radius="none" width="3/4″ tablet_width_inherit="default" tablet_text_alignment="default" phone_text_alignment="default" overlay_strength="0.3″ column_border_width="none" column_border_style="solid" bg_image_animation="none"][vc_custom_heading text="Dr. Tambrea Ellison, MD" font_container="tag:h3|text_align:left" use_theme_fonts="yes"][vc_column_text]
Physical Medicine & Rehabilitation Physician 
Board Certified Physiatrist
The Hopkins Healer Award Winner
Dr. Ellison is a board certified physiatrist who is committed to improving the quality of life of patients. Dr. Ellison completed a residency in Physical Medicine and Rehabilitation at Johns Hopkins University in Baltimore, Maryland. While there she received "The Hopkins Healer Award" for her outstanding service, professionalism, and compassion towards patients. Dr. Ellison believes in a patient-focused, multidisciplinary approach to care. Her professional interests include musculoskeletal medicine, non-operative sports medicine, chronic pain management, and migraine management. She offers a variety of interventional procedures, pharmacological therapy and physical therapy. Dr. Ellison is an active member of the American Academy of Physical Medicine and Rehabilitation, American Academy of Pain Medicine, and the American Medical Association.[/vc_column_text][/vc_column][/vc_row][vc_row type="in_container" full_screen_row_position="middle" column_margin="default" scene_position="center" text_color="dark" text_align="left" overlay_strength="0.3″ shape_divider_position="bottom" bg_image_animation="none"][vc_column column_padding="no-extra-padding" column_padding_position="all" background_color_opacity="1″ background_hover_color_opacity="1″ column_link_target="_self" column_shadow="none" column_border_radius="none" width="1/1″ tablet_width_inherit="default" tablet_text_alignment="default" phone_text_alignment="default" overlay_strength="0.3″ column_border_width="none" column_border_style="solid" bg_image_animation="none"]
[/vc_column][/vc_row][vc_row type="in_container" full_screen_row_position="middle" column_margin="default" scene_position="center" text_color="dark" text_align="left" top_padding="50″ overlay_strength="0.3″ shape_divider_position="bottom" bg_image_animation="none" shape_type=""][vc_column column_padding="no-extra-padding" column_padding_position="all" background_color_opacity="1″ background_hover_color_opacity="1″ column_link_target="_self" column_shadow="none" column_border_radius="none" width="1/1″ tablet_width_inherit="default" tablet_text_alignment="default" phone_text_alignment="default" overlay_strength="0.3″ column_border_width="none" column_border_style="solid" bg_image_animation="none"][vc_custom_heading text="STAFF" font_container="tag:h2|text_align:left|color:%2301747b" use_theme_fonts="yes" css=".vc_custom_1531967704997{border-bottom-width: 1px !important;border-bottom-color: #01747b !important;border-bottom-style: solid !important;border-radius: 1px !important;}"][/vc_column][/vc_row][vc_row type="in_container" full_screen_row_position="middle" column_margin="default" scene_position="center" text_color="dark" text_align="left" overlay_strength="0.3″ shape_divider_position="bottom" bg_image_animation="none"][vc_column column_padding="no-extra-padding" column_padding_position="all" background_color_opacity="1″ background_hover_color_opacity="1″ column_link_target="_self" column_shadow="none" column_border_radius="none" width="1/2″ tablet_width_inherit="default" tablet_text_alignment="default" phone_text_alignment="default" overlay_strength="0.3″ column_border_width="none" column_border_style="solid" bg_image_animation="none"][vc_column_text]
Felicia Littleton – Office Manager/Billing
Vicky Cambell – Medical Assistant
Milca Alcocer – Medical Assistant
[/vc_column_text][/vc_column][vc_column column_padding="no-extra-padding" column_padding_position="all" background_color_opacity="1″ background_hover_color_opacity="1″ column_link_target="_self" column_shadow="none" column_border_radius="none" width="1/2″ tablet_width_inherit="default" tablet_text_alignment="default" phone_text_alignment="default" overlay_strength="0.3″ column_border_width="none" column_border_style="solid" bg_image_animation="none"][/vc_column][/vc_row]